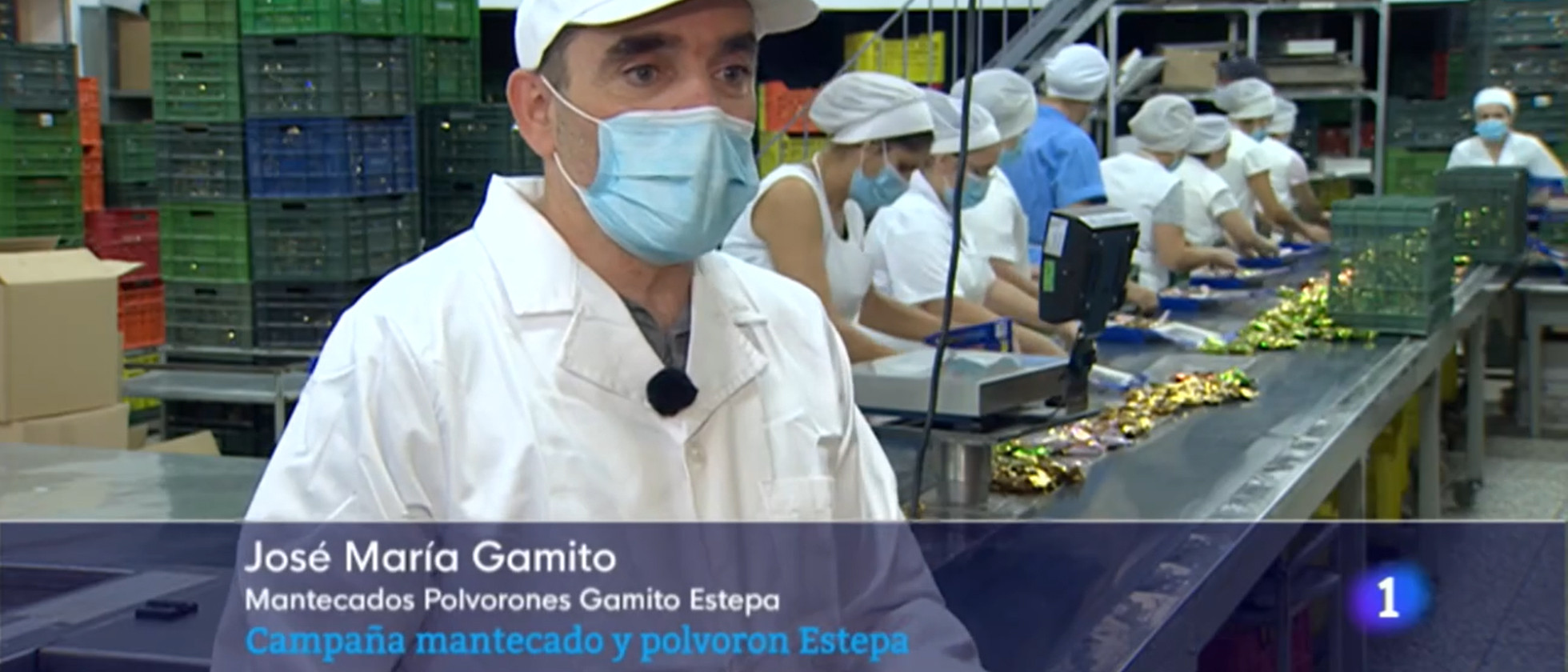 The mantecado and polvoron campaign is underway in Estepa
After COVID-19, Estepa's mantecados and polvorón sector recovers, online sales increase and the economy reactivates with sales in dispatches. In Dulces Gamito they talk about the increase in influx in Estepa for this campaign after the pandemic.
The tradition of mantecado continues once again, they fill all homes with hope and joy at Christmas.
["Andalusia News" Program- TVE] - 15/11/2021